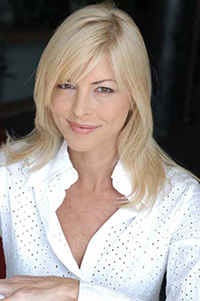 Dr. Kristina Kincaid
Co-Creator of Outrageous Love
Dr. Kincaid is the co-creator of the Outrageous Love Movement. She has explored the depths of her heart and is an exceptional healer and visionary.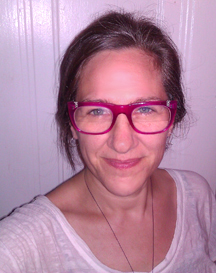 Cynthia Kaoshima CCEP
Love Conjurer
Cynthia is skilled with supporting individuals in understanding how the body imparts healing and teaches us about ourselves in all dimensions if we learn how to listen to it. Once this new ground is established Outrageous Love emerges.